While being locked-down in our homes during March, April and May, many consumers turned to the Internet to buy their wine directly from winemakers: habitually, for the first time! Since travel and places to go were curtailed; consumers have gone online to buy wine through the various e-commerce channels, inclusive of Direct-To-Consumer and also Direct-from-Retailers through the traditional three-tier sales system.
What is the three-tier sales system?
The US repealed National Prohibition in 1933. Federal law then established the three-tier system. This mandates complete separation of alcohol production, wholesaling, and retailing. The three tier system means that producers cannot either wholesale or retail alcohol.
But now things are changing…
The resulting rapid growth of online Direct-To-Consumer(DtC) sales has led a lot of people to think if the coronavirus might result in a long-term break with traditional distribution models and the latest data shows this pattern might well continue and I think it's because we like buying wine on the internet; such as joining wine clubs, wineries or ordering from a slew of providers often in different states across the country.
Online beverage alcohol sales peaked in late April with a 551 percent, year-over-year growth, according to our data partner Nielsen, with triple-digit growth continuing through the end of June. Likewise, Sovos ShipCompliant/Wines Vines Analytics data shows that DtC wine sales are continuing to post strong gains with 30 percent year-over-year growth in June through September.
THIS POST MAY CONTAIN AFFILIATE LINKS – IF YOU CLICK A LINK AND MAKE A PURCHASE, I MAY RECEIVE A COMMISSION AT NO EXTRA COST TO YOU. PLEASE READ MY DISCLOSURE.
In addition, there are between two to three times more new buyers. Are you one of the new ones? If not try giving it a shot.
Just think of a people having a happy shopping experience using a laptop searching online on the bed at home for wine. I tell you it's happening…Online right now compared to the first quarter of the year, according to Nielsen. Overall, consumers are seeking convenient—and more importantly, safe—ways to purchase wine.
So, why are consumers buying more wine directly from wineries?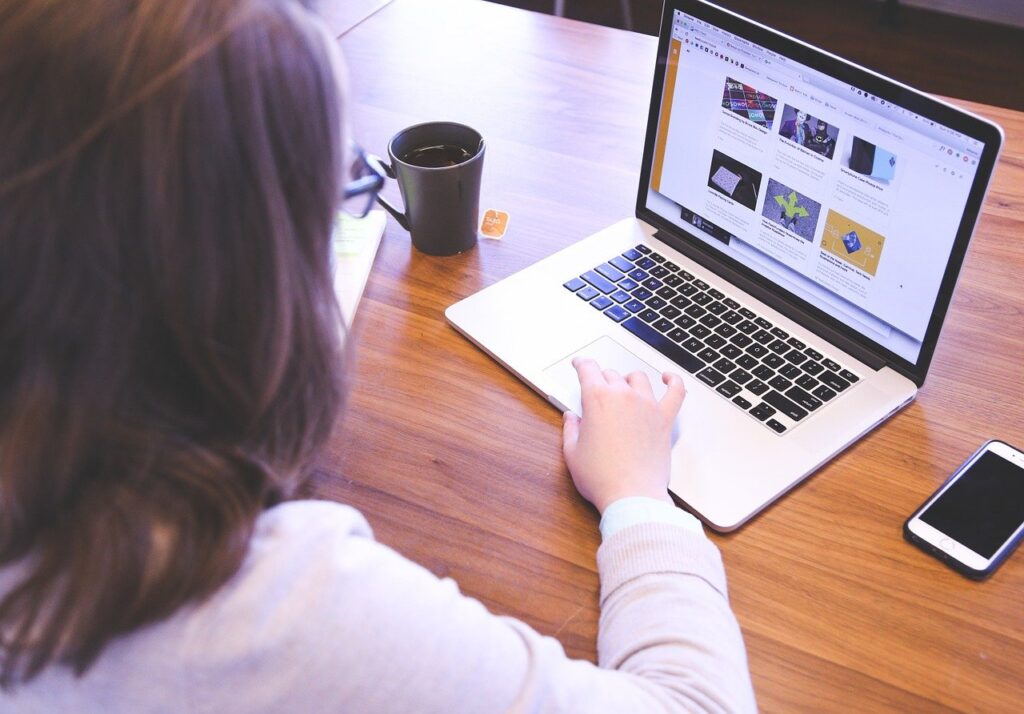 Just consider that even before the coronavirus broke out, Direct-to-Consumer (DtC) shipping was outperforming the wider wine market in terms of annual growth.
And though it made up just 10.8 percent of wine sales prior to the pandemic, consumers expectations have been changing because of the growth of the shipping and delivery economy that is pushing more folks to increasingly buying their goods online for the greater selection, flexibility and convenience afforded by e-commerce.