Oenologists and their Roles
Oenologists are the professionals who supervise not only production in the winery but also the storage, analysis, preservation, bottling and sale of wine. Without an oenologist there is no wine, although there could be without a sommelier.

It is not unusual for professionals, before becoming responsible for a wine, to have carried out internships in large international wineries in France (Pétrus or Domaine de la Romanée-Conti), Australia (Clarendon Hills, Penfolds), the USA (Robert Mondavi, Kistler) or South Africa (Jordan).
This is just an example.

As occurred with the sommelier profession, the training that is being given is of the very highest level and  impressive results are starting to be seen in this field.

It is worth mentioning that there is a university Master's Degree in Oenology consists of four years of study accessed after graduating in Biology, Pharmaceutics, Virology, Agronomical Engineering, Chemistry or Technical Agricultural Engineering or directly (without previous university studies.)

The objectives of these studies are to "provide adequate scientific training in the methods and techniques of vine cultivation, the production of wine, grape must and other vine derivatives, analysis and storage of the products, and their management and preservation."

This Master's Degree can be studied at the prestigious Universities. All of which enjoy international prestige.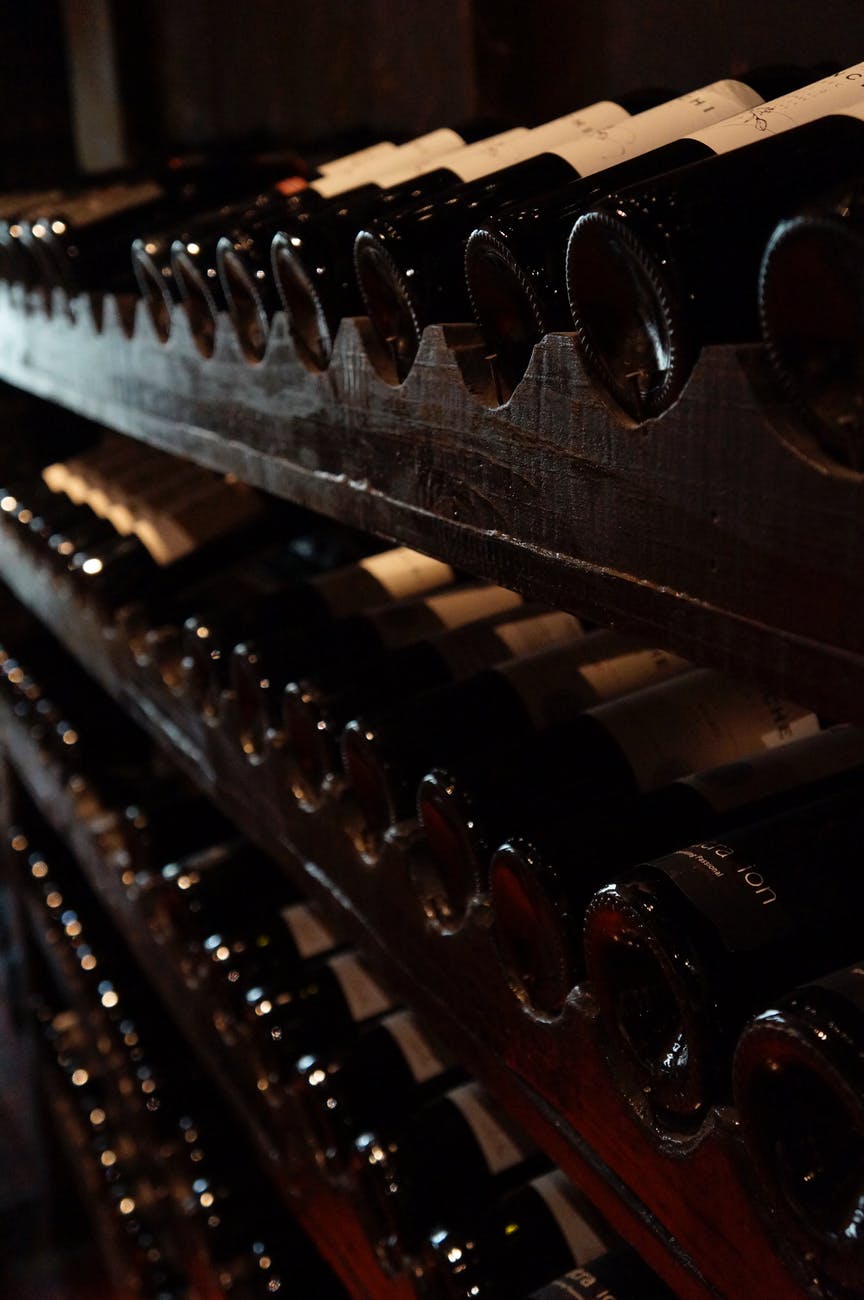 As you can see, the access to these studies ensures that our wines are of the maximum possible quality and are on the cutting edge of technology, all to guarantee the maximum quality to the customer, allowing them to fully enjoy wines.


Sommelier and Wine Events
Many restaurants and hotels don't require a full-time sommelier on staff; however, they need on-call coverage during critical times and events. You will have public visibility including the respected wine certification credentials.

Floor sommelier coverage on selected busy days, and special event hosting as needed
A Sommelier offers complete wine cellar management services for beginning and seasoned collectors alike. You receive expert consultation and hands-on support from a certified sommelier and may delegate as much or as little of the work of collecting as you like.



What is Private Wine Cellar Management?
Inventorying, Organization, Wine Sourcing and Collection Maintenance Our Wine Cellar Management and advisory service has three optional components:
Typically take a full inventory of the wine cellar, and label and reorganize all shelves.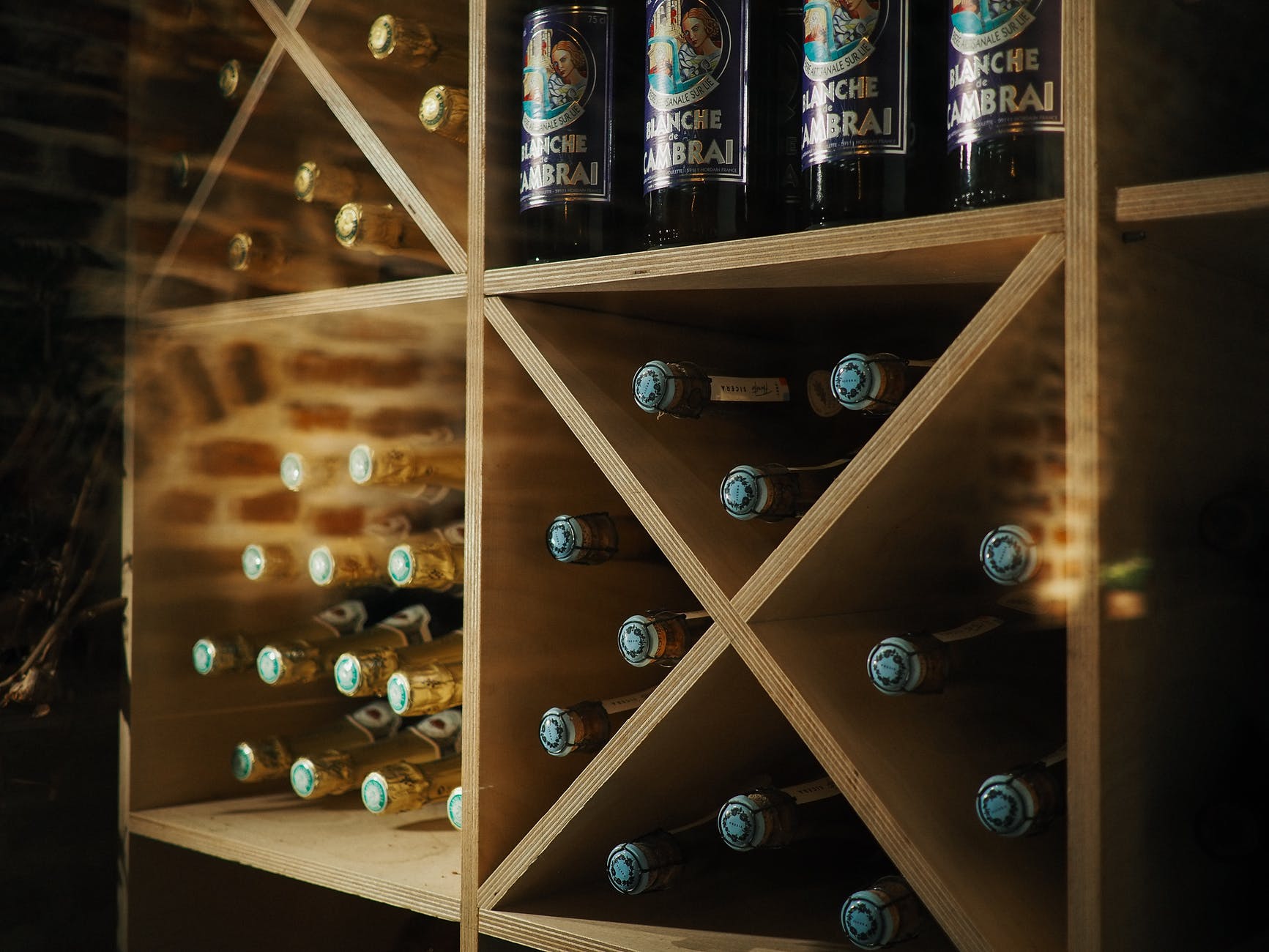 Re-organize your wine cellar for ease of use, based on objective criteria — e.g., logically by grape variety and region, by expected readiness of each bottle, or vintage;
Inventory the collection using software such as CellarTracker, or simply into a neat and practical Google Doc or Excel spreadsheet, with data such as tasting notes, wine scores, ideal aging and drinking window, and information about vintage quality, to assist with daily selections even before you enter your cellar;
Maintain your collection and the inventory on an ongoing basis, by assisting with new purchases, by tracking consumed bottles and taking note of your preferences as they evolve.
For an immediate quote or other information, please call +1 (813) 990-8700.
What is Restaurant Wine Cellar Education ?
Understanding that General Managers and executive chefs are busy people, and our wine programs are designed to be as turn-key and easy-to-manage as possible.
An outsourced, expert-directed wine and spirits program can lend your property prestige, keep guests interested with the right mix of change and continuity, and contribute meaningfully to profit while minimizing management time and overhead costs.
The program benefits our hospitality partners value most are:
Creation and maintenance of an attractive wine menu
Leveraging Sommelier expertise when dealing with distributors to select and source wine inventory.
Maintain of wine inventory on an ongoing basis, by assisting with new purchases, by tracking consumed bottles and taking note of preferences as they evolve.
For more information regarding a custom wine program, contact us today at +1 (813) 880-9700 use our Contact Page or write to [email protected]