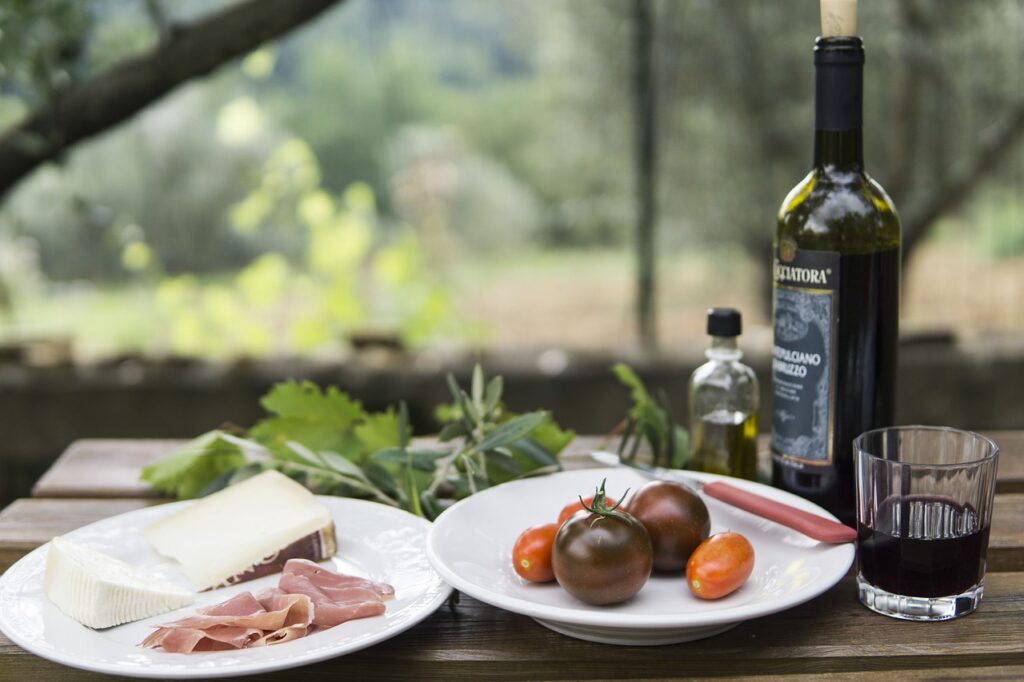 Wine and Food Pairing does not need to be rocket science. There are rules. Essentially, you need to tryout wines to find what works best for your food and feel free to "break those rules" and that's where the magic happens. Pairing wine with food is more art than science and we'll learn that along the way.

See Also: Wine & Food Pairing


Food and Wine Education Workshops
Pairing food and wine can be a daunting task, even for the most expert wine drinker. The most basic food and wine pairing tips to help guide you through the particulars…no matter what you choose, food and wine can always be enjoyed when paired with good company!
Pair with the most prominent flavor.
Texture and acidity are key.
Pair by sweetness.
Keep the crisp with the salt.
Tannins help cut the fat.

That's just the beginning…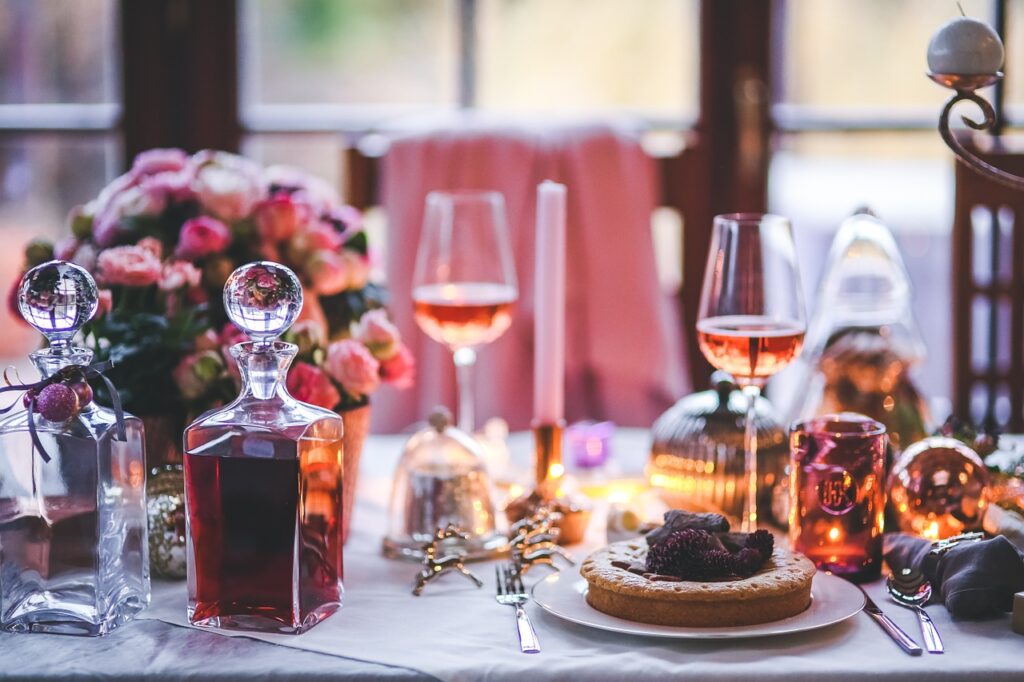 Ask about out Food and Wine Education Workshops
The objective of this workshop is to enable you to understand the importance of wine when tasting a dish. You will therefore discover the consequences of your choices in relation to the order in which the wines are served or even their temperature. You will be introduced to the basic key reflexes necessary to be able to choose a wine in line with the meal.
Taught at the establishment or a demonstration room of choice, the Food and Wine Pairing Workshop is led by two professionals who give advice and demonstrations to the participants who are seated in front of the Chef's work surface. Guided by the wine expert and chef the food and wine will be tasted and discussed throughout the demonstration.
You will leave the Food and Wine Pairing Workshop having learnt all about flavor analogy, the different elements to take into account when selecting a wine, the importance of temperature and the order in which the wines should be served.