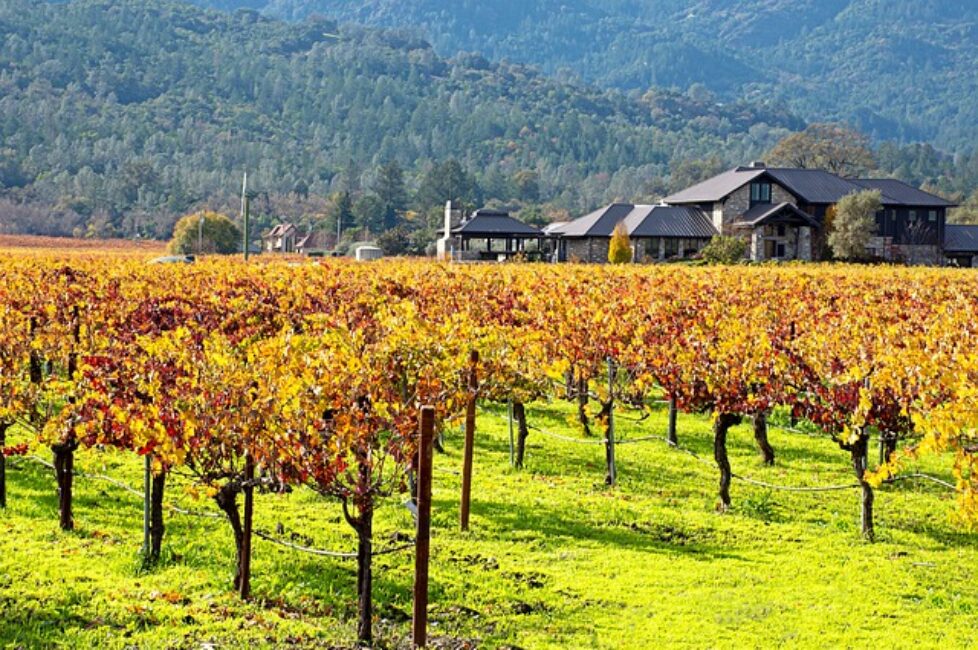 Travel and Tours
NAPA VALLEY WITH THE WINE CORRESPONDENT
Periodically we plan, design and do private and small group educational wine tours from San Francisco to Napa Valley (including Sonoma wine regions). Enjoy the camaraderie of your fellow wine enthusiasts as your wine host leads you through four informative regional winery visits, wine seminars and some select wine paired dinners.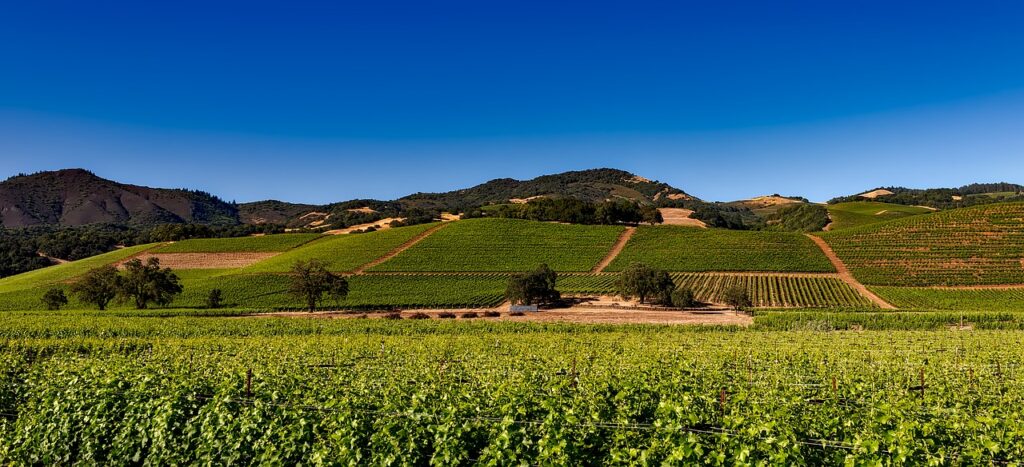 You will learn and feed your passions for all things vinous and gastronomic. The travel tour and educational experiences in vineyards with oenologists are fun, fast paced and enlightening. Great for students. Great for a business retreat and Great to enjoy with friends. Technical and Harvesting sessions are available. Bringing inspiration, insider knowledge and great choices. These tours are designed to get the the most out of your wine trip.

Contact us today us today. [email protected]




Planning a trip to wine country can take quite a bit of preparation, learning in advance about the different regions, wineries and lodging and touring options. With hundreds of wineries, restaurants, hotels, B&Bs, inns, and a million acres of gorgeous landscape to explore, it can be tough to know where to begin. See the tips below.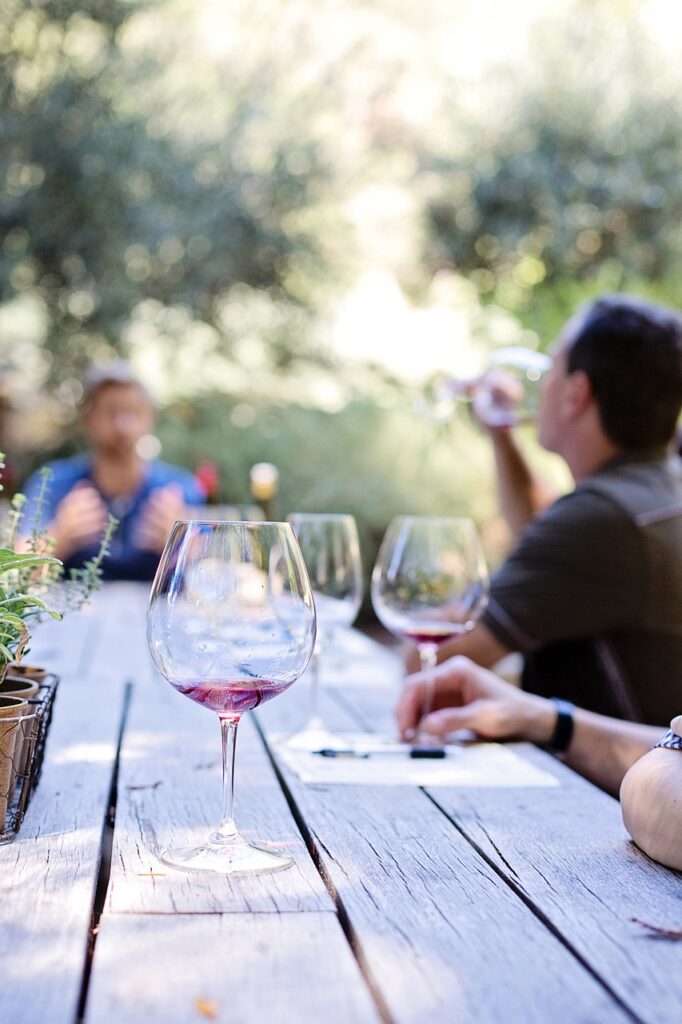 Full day, 2-day schedule or more
Top-notch Educational Lunch and Dinner experiences
Fast paced private planned appointment tour including several stops per day
Private transportation with Van, SUV or Limo
Local guide/chauffeur along with a with food and wine expert/oenologist
Guided visit and tasting at three to four wineries/vineyards daily (visit fees not included)
Private wine tasting and introduction to Napa Valley or Sonoma wines
Option: Private cooking class (not included)
Option: Additional guided visit during Napa's or Sonoma's harvest (not included)
Option: Scheduling of the travel arrangements; flights, hotel, car rental(not included)


Some Activities & Options for your tours can include:
​
Blending Workshop
Oenologists and Winemaker visits
Touring winery facilities and vineyards
Private Cooking Class
Vertical Tastings
Food & Wine Pairings
Bike Rides, Balloon Rides, Train Rides, Work the Harvest
Lunch at the Vineyard
Picnic Lunch at the Winery
Educational Lunches and Dinners at great places to eat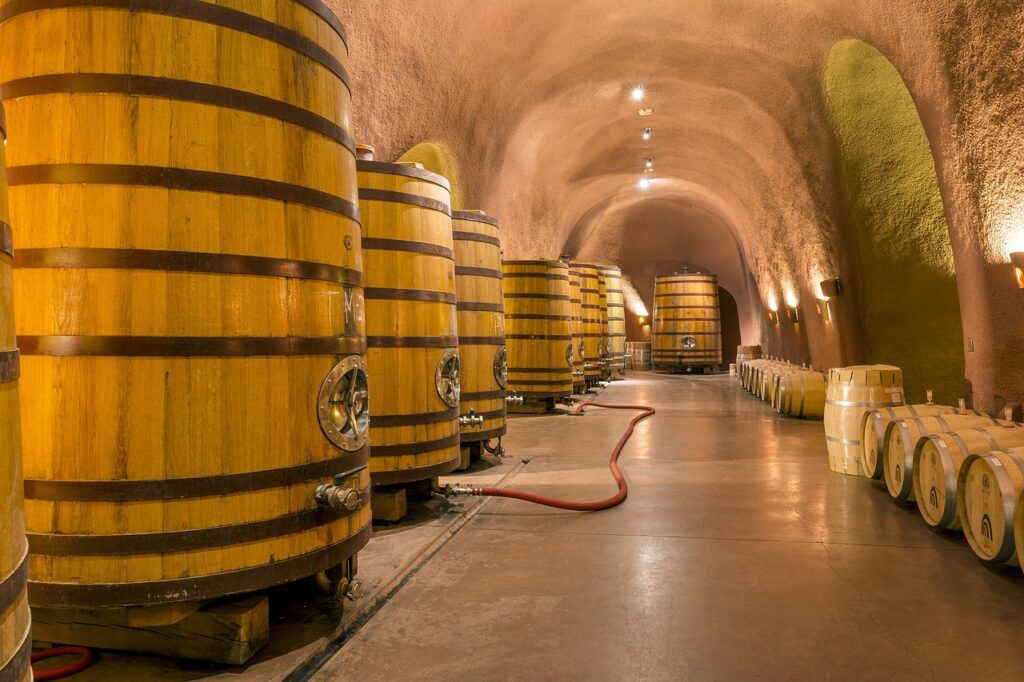 Examples of Themes for your tour(s):
Organic & Bio-dynamic Wine-making
Harvesting and New Technologies
Oenologists, Winemakers and Vineyard Owners
Small Family Owned Wineries
Napa Valley Whites and/or sparklers
Foodies and Wines featuring Vineyards and local Restaurants
Fine Dining Tour – Breakfast, Picnic/Lunch and Dinner with vineyards
Meet the Regions Several AVA's per day
A mix of themes and activities
CONTACT US FOR MORE INFORMATION – [email protected]