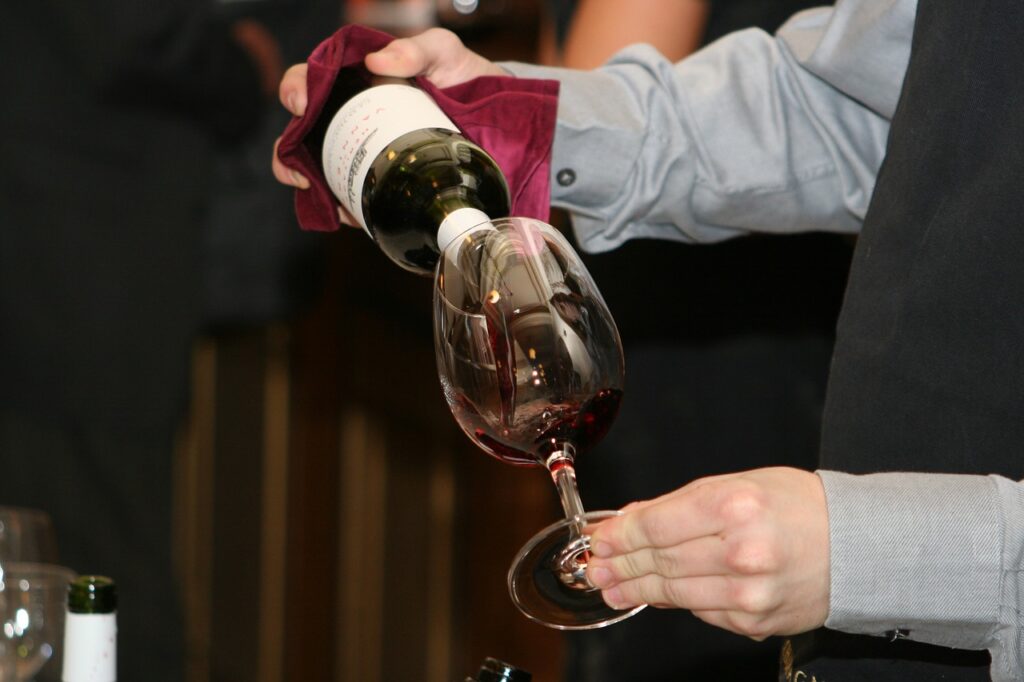 Programs, Classes & Workshops – including the "Taste and Learn Series"
Organize private classes that fit both your educational needs and schedule. Whether you desire a certification for a private group or are interested in having a custom class designed for you.
Be aware that custom and private classes are offered for an additional cost, for pricing and more information please contact us.
Individually designed classes
Learn to See, Smell and Taste Wine ·
Explore Wine Regions, Styles, History, Flavor Profiles, Grape Varietals
Interpreting Wine Labels and Note taking
Decanting, Glassware and Storage
Provide solutions through educational programs, training, certification and recognition
Seminars, workshops and classes on wine, fine spirits, sake, food pairing and cheese
If you are a wine enthusiast, we can help certify you in wine stewardship.; as students of wine who are preparing for or are already in the trade; or for wine enthusiasts who do not plan on a career in the wine industry however want to learn
Duration: 1.5 – 2 hours – Includes Syllabus materials, food and accouterments (i.e. bread, cheese) and a narrative on all wine.
Class size: average 5 – 20 maximum attendees.
Contact for Pricing – Priced per hour per person, plus the cost of proposed wines (as approved by host), glassware rental (if not provided by host)