Wine Poster Art by Ralph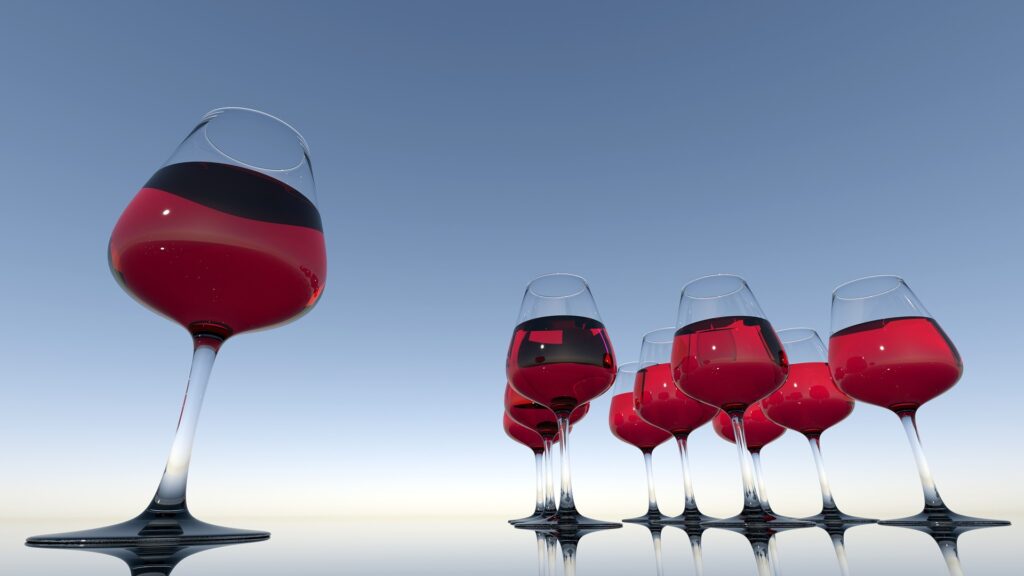 Wine can have this chaotic genius element to it. That's why we all need a guide sometimes. So I designed these art deco modern posters that will make us all wine ambassadors with no anxiety and pretension. Plus! These cool posters are high quality and are great to hang up in the living room or kitchen.
Enjoy relax celebrate and have a good time helping understand that knowing about and buying food and wine should never be stressful.
Read Also: Wine Chatter & Blather